2019 US MASTERS EVENT 15 April
Published on 5th April 2019 in Uncategorised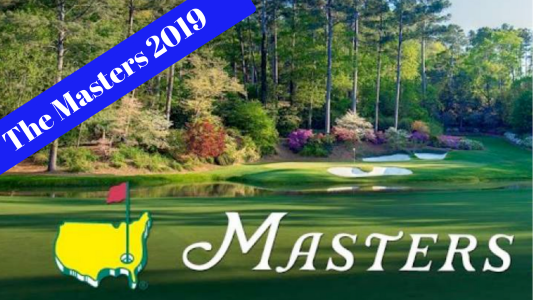 2019 US MASTERS EVENT 15 April at Magenta Shores 4 Person Ambrose
Members lounge open from 5:30am to watch final round of the Masters Tournament. Shallows bar open from 6:30am for breakfast and coffees.
– NTP on 7th & 15th All in
– Long Drive Mens and Ladies 18th
Each team is to draw a name out of a hat filled with names of players in the final round of The Masters. This is your player and your teams 18 hole nett score will be combined with your players final round score at Augusta National for your teams total score in the event. For example: Tiger Woods shoots 66 and your teams nett score is 65 your total score is 131.
– Watching the last round of Masters in the Members Lounge
– 18 hole shotgun event to follow with prizes.
Order breakfast if you want it from the restaurant.
Call the Pro Shop to Enter 4336 0100